It's been a bit slow lately here at Fuzzy Buzz! But that's OK because good things come to those who wait, right?!
Since opening up the Fuzzy Buzz Etsy Shop I've had quite a busy time of it! I took a FABULOUS and much-needed cruise vacation with my wonderful family (and don't worry, I had a pina colada for each of you too!) and we've had some unexpected home improvement projects here at the homestead. Thanks to a Nor'easter storm we lost our roof chimney/exhaust to the boiler and had to replace that and then we discovered a slow draining pipe.....which happened to be the drain to the washer! Imagine mountains of laundry with me and the puppies buried in them!
Now we are all caught up and spring is upon us. For me this means the inevitable spring cleaning, opening the windows to air out the house (hallelujah!), and getting back to all my countless craft projects!

On the button front it is time to make the April buttons for the Phat Fiber box! The April theme is "All Creatures Great and Small" which I love. Of course as a biologist, I mean nerd, I am really digging this theme. I'm also digging bold graphic patterns lately, so I started surfing the web for some inspiration. Of course animal prints are obvious, but I don't like to be obvious (although I think some animal print buttons could be fun! What do you think?) So here's the inspiration photos I picked: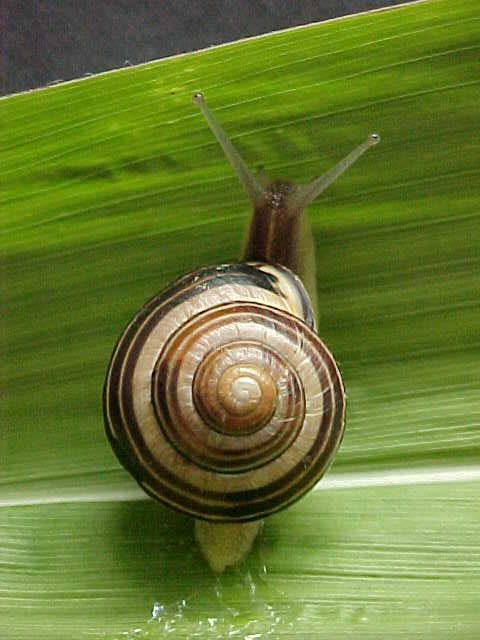 Check back for the reveal of the buttons and see if these turn out!